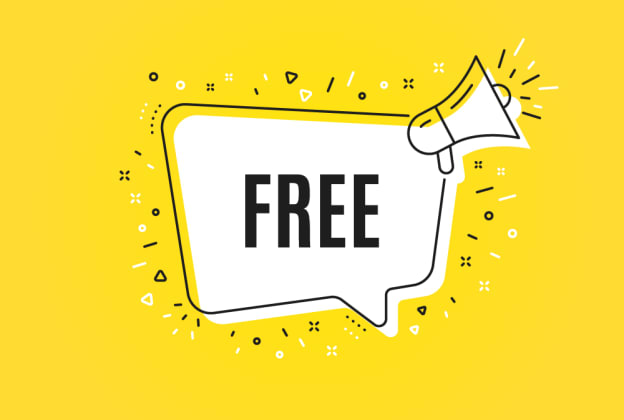 Anetic Aid stretchers, stainless steel furniture and many operating theatre accessories are designed and manufactured at the company's production facility in Havant, Hampshire.
Keeping theatres and other clinical areas clean and minimising the risk of infection and cross-contamination has always been a priority – and never more so as we battle Covid-19.
As part of its commitment to customers, Anetic Aid is currently offering FREE pre-CQC audits: members of its Regional Accounts team, who have years of experience in inspecting and appraising equipment, will come along and check for chips or rust – anything which could raise a red flag in terms of cleanliness or state of repair.
This expertise comes from the company's 35+ year track record of designing, manufacturing and supplying quality patient and surgery stretchers, operating table accessories (mattresses, gel, patient positioners and general accessories), plus stainless steel theatre furniture and tourniquet equipment.
And infection control is one of the key considerations in the manufacture of these items too: Anetic Aid uses highly polished stainless steel for theatre furniture, such as surgeon's stools and instrument trolleys, which is an aid to infection control. Surfaces are mechanically polished and electropolished, removing the crests and valleys invisible to the naked eye, making it less likely that any matter such as dirt or bacteria will adhere to the surface of the steel. Studies have proved that electropolishing in particular, reduces the likelihood of bio films forming on wet steel surfaces and therefore reduces the incidence of cross contamination.
Transfusion pole stands and stool bases have a low-friction Teflon® coating – a non-stick material which helps to reduce the incidence of corrosion and keep surfaces clean. Surgeon's stools are also foot-operated, which means they can be adjusted without compromising the sterile field. Castors are plastic bodied, so don't corrode the way some metal ones do, particularly when they get repeatedly splashed with liquids such as saline solutions.
When it comes to patient and surgery stretchers, stainless steel elements are of the same quality and finish as those used in our furniture, while K8 pressure care mattresses and have antibacterial and microbial fungistatic properties in their foam inner and anti-microbacterial, water resistant and vapour permeable covers.
Stretcher bases also have contamination resistance built in, with similar properties on the easy-to-clean vac formings which surround the mechanical and electrical elements.
The free audit offer covers all items in the stretcher, tourniquet, theatre furniture and operating table accessory inventory – not just those Anetic Aid manufactures here in the UK. As exclusive distributors of the Trulife range across the UK, the company has particular expertise in checking gel pressure care and positioners for damage and wear.
Contact your Regional Account Manager or call us on 01943 878647 to find out more. Alternatively, you can contact us here.