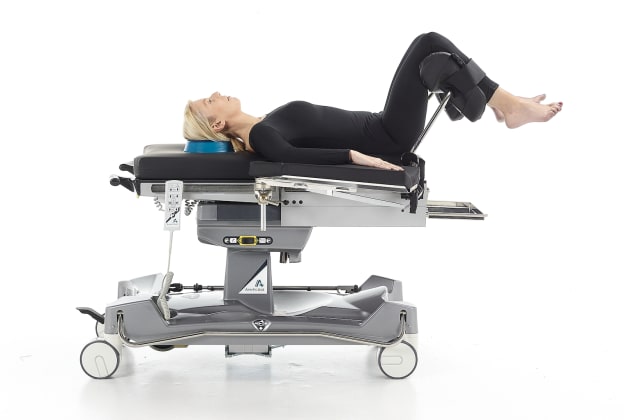 High Volume Low Complexity (HVLC) is an initiative launched in the NHS in 2021 and designed to help drive down waiting lists for elective surgery.
It is led by Professor Tim Briggs and the GIRFT (GETTING IT RIGHT FIRST TIME) team in partnership with NHS Improvement
Focused initially on a small number of elective specialties (29 pathways) with greatest impact, it covers procedures in:
Trauma and orthopaedics, including spinal surgery
Ophthalmology
Urology
ENT
Gynaecology
General surgery
Among other aspects, it sets theatre productivity goals for each speciality (for example, 10 cataracts on a half day list, four joint replacements on an all-day list) – and states that 85% of all the surgical procedures should be day surgery.
This fits closely with the philosophy behind the development of Anetic Aid's® QA4 Mobile Surgery System: in fact, the QA4 takes it a stage further, as not only is it specially designed for day surgery, but the use of one device for transport, treatment and recovery eliminates the need for time-costly transfers between beds, trolleys and operating tables.
It also reduces the potential lifting and handling hazards to patients and practitioners alike – and enhances infection control as having as few devices/transfers as possible minimises the risk of cross infection.
For more details about the programme see:
https://www.gettingitrightfirsttime.co.uk/wp-content/uploads/2021/05/GIRFT-HVLC-Guide-Final-V6.pdf
For more information about the QA4 Mobile Surgery System, click here. Alternatively, please contact us here and we'll get back to you!