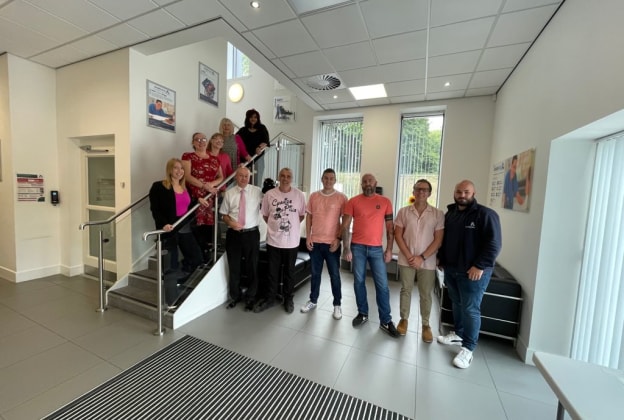 Every year we partner with TruLife in celebration of 'Wear it Pink' Day, bringing an awareness to this renowned charity for breast cancer. Our staff at Anetic Aid have shown support by wearing pink in to work today!
If you want to find out how you can do your bit to support breast cancer awareness - check out some handy fundraising ideas here.
If you want to know a little bit more about us, check out our team by clicking here!