Anetic Aid has long had a policy of partnering with other organisations which provide specialist items that complement our own range of UK designed and manufactured operating table accessories.
One of the most long-standing of these is with Amatech – part of the US-based Allen group – and spans more than 20 years.
The range includes highly popular items such as Lift-Assist™ Stirrups, which provide excellent visibility and surgical access. Also, for gynae or urology procedures, we have just added Cysto-Lift Knee Crutches to the range – and both can be used with the practical Uro Catcher System.
In charge of liaison with Anetic Aid is Strategic Accounts Manager John Ringuette, who explained:
We really value the feedback from customers that the team give us, which is invaluable to developing new products in the future.
We also like the company's warranty and service options for our products – having engineers with the expertise to keep them in top working order is a key part of maintaining our own reputation for excellence in the UK.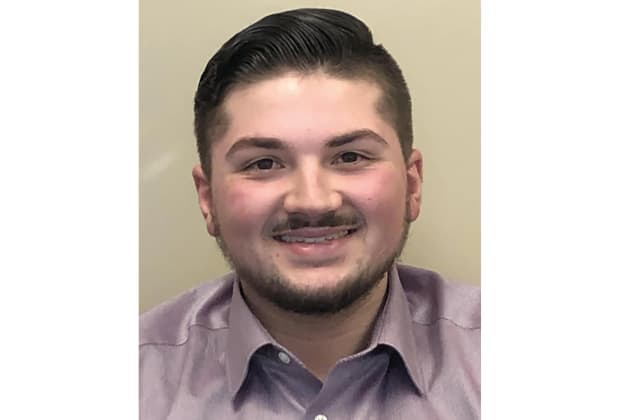 For more information or to request a quote, please contact us here.